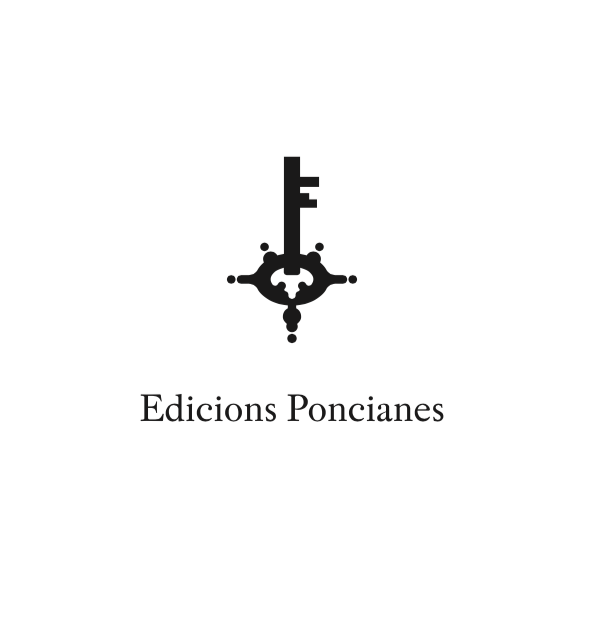 Edicions Poncianes makes the encounter between art and literature the standard of its work. They offer an open window to great creative universes, both Catalan and international.
A catalog, a tree of dreams, of ideas, of books. Joan Ponç is the seed and each branch is a collection. The central branches are four. From the first hang the works about Joan Ponç: diaries, studies, tributes. From the second, poetry: new and old authors, past, present and future of Catalan literature. From the third, the beasts: great authors translated by current poets. From the fourth, the essay: action and undulation of thought.
Edicions Poncianes conceives the book as an object that wants to seduce the reader with the touch of each page. Their intention is to publish books with the highest quality, both in design and in the materials chosen. They intend to approach the bibliophile book, they want to be accessible, but they also understand that the book remains: that is, it will have to resist the inclemencies of time. They prefer to sacrifice the gimmick in favor of the consistency of the selected elements. In this sense, they have as a reference the aesthetics of old editions: "we consider that the skeleton that supports the book is what gives it an inner presence".