ArtsLibris is a project which involves books fair and festival, and artists' publications, self-publishing, photo book, philosophy editions, and digital publications. Throughout its eleven years of existence, it has three face to face editions: ArtsLibris ARCOmadrid, ArtsLibris ARCOlisboa, and ArtsLibris Barcelona.
Since it is a project that undergoes constant evolution and expansion, this year a new online platform has been added which will be active 365 days a year, extending its range. This platform also works as a channel to share content and editorial news, as an online shop, and as a meeting space to reflect for our editors, artists, philosophers, and multiple cultural agents.
Through this reinvention, the ArtsLibris project aims to function as an online web that links networks orbiting within contemporary publishing, not only during the annual dates of its fairs but actively during the whole year.
Due to events beyond our control, in the context of COVID-19 pandemic, we will not be able to carry out our ArtsLibris Barcelona 2020 edition, which had been scheduled from July 23 to July 26, in a face to face format in El Born CCM.
However, this edition, which from the start had been presented as a hybrid format, will be carried out virtually.
We opened our online platform and we believe that it is an excellent time to celebrate from this new virtual space our Barcelona edition. From July 23 to 26 it will be possible to enjoy, in an online format, multiple activities presented in our ArtsLibris Barcelona 2020 schedule.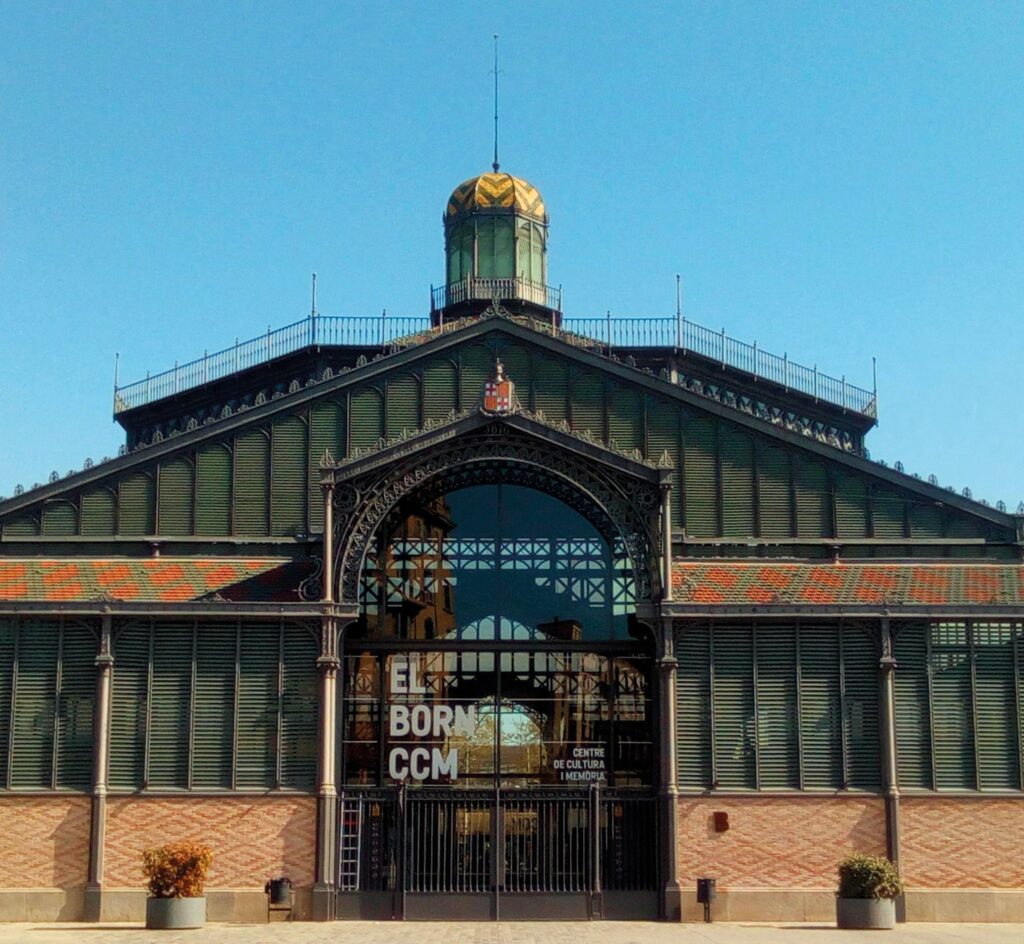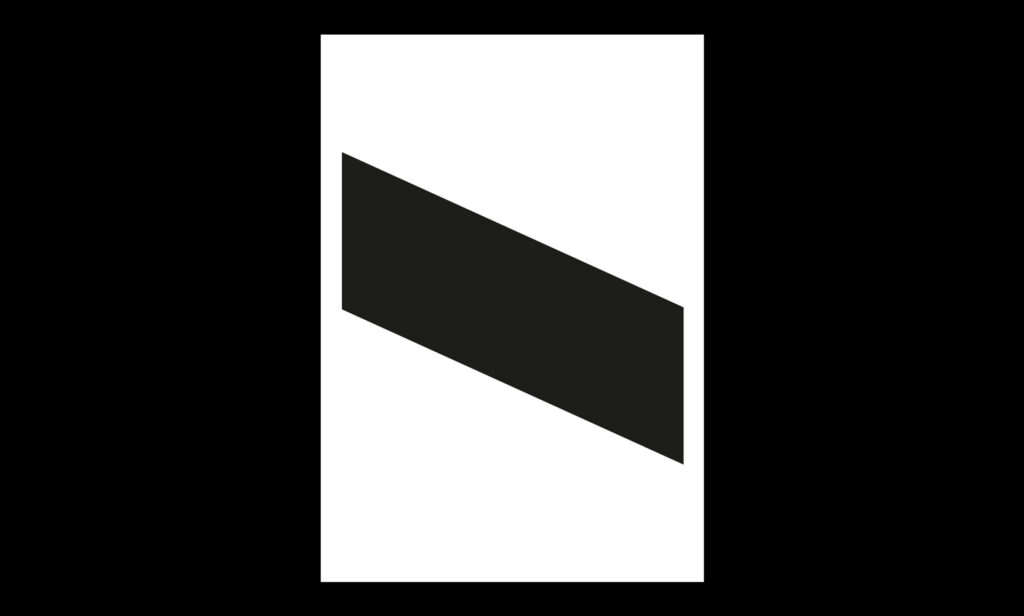 AL series
This year the artist chosen to do the publication of the AL series is Itziar Okariz (San Sebastian, 1965) with her book 'Woman and Fiction'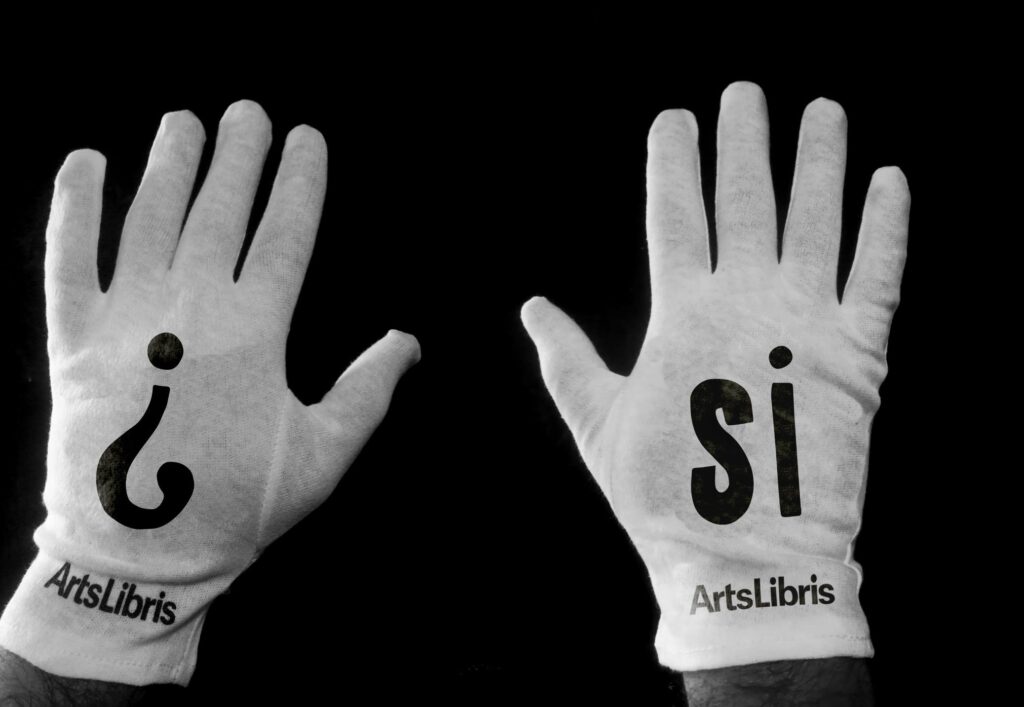 ArtsLibris Editions
ArtsLibris expands its collection of cotton bags and gloves with the creations of the renowned Esther Ferrer.