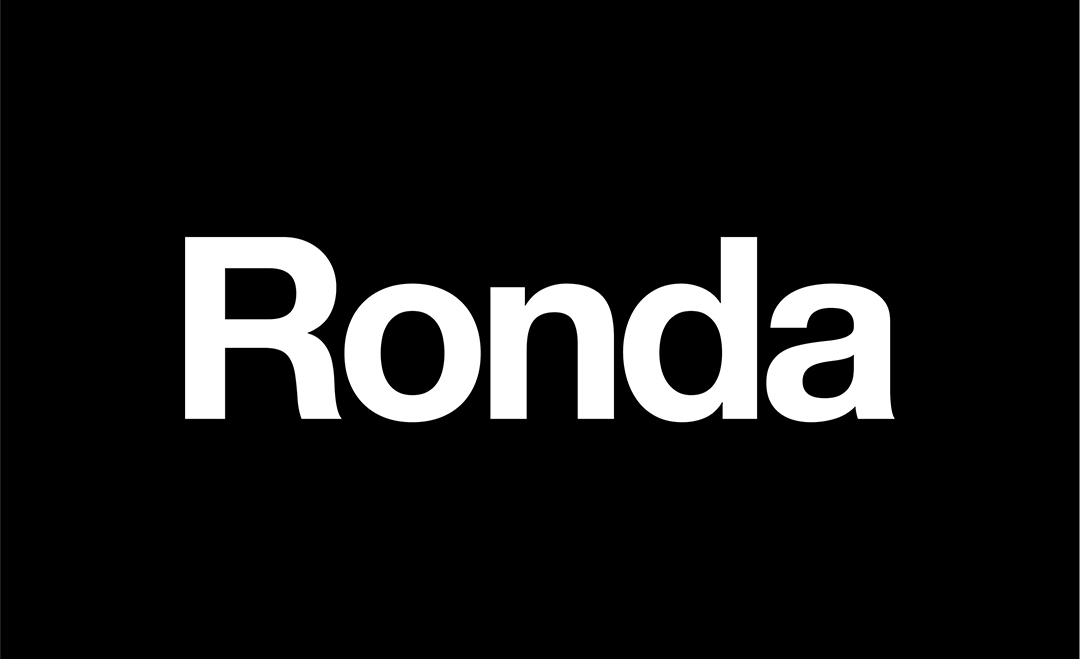 Ronda means to move around something. It is also the name of the game of holding hands and turning in the same direction. Their publishing project shares the same spirit of play and shared movement; they are driven by a love of art and books.
They are a publishing venture born between Buenos Aires and Madrid and they are formed by Cecilia Espinosa (Image and sound graduate, photographer), Laura Quesada (visual artist and writer) in Argentina and Victoria Espinosa (graphic designer, specialised in editorial design) in Spain, and since 2016 they edit and publish contemporary art books under the Ronda imprint.
They form a self-managed team that is responsible for each of the stages of editing and publishing books, because they consider book publishing as a collective artistic practice.