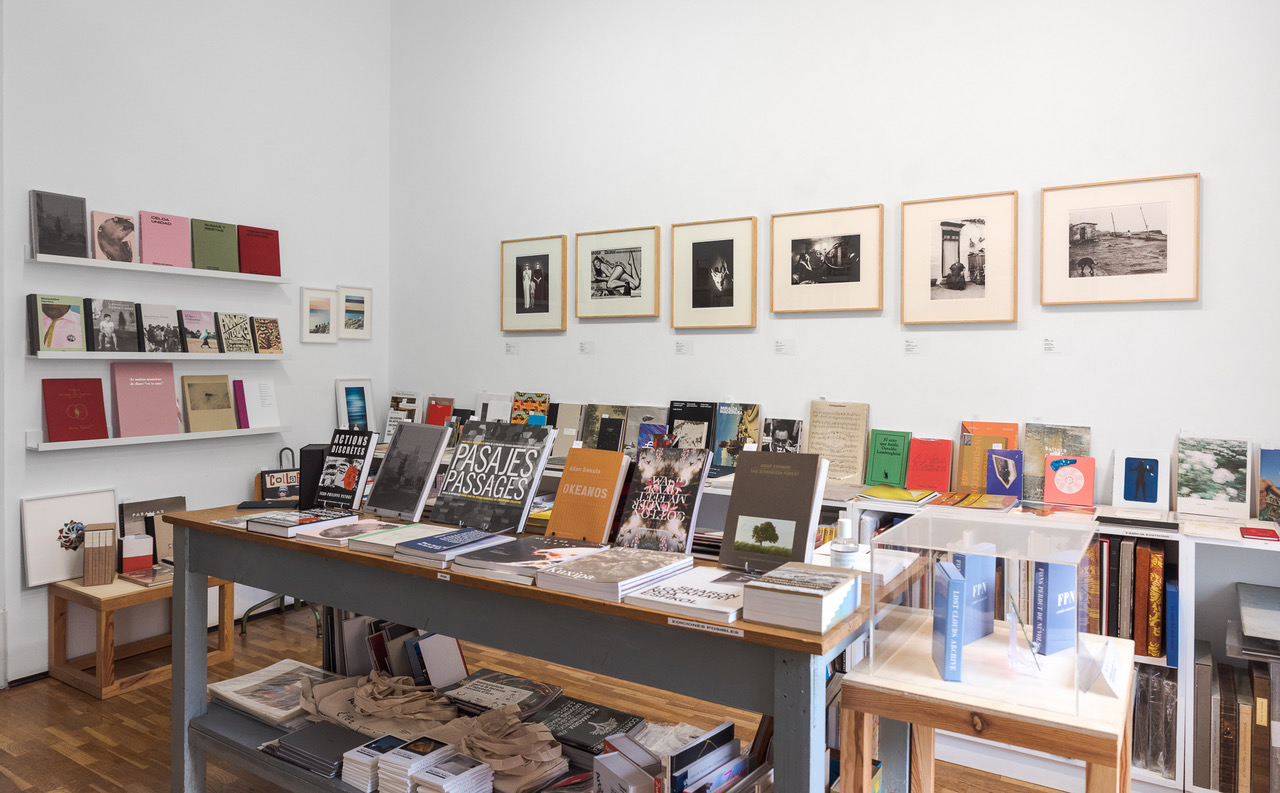 ARTSLIBRIS BOOKSHOP IN BARCELONA
ArtsLibris has opened the ArtsLibris Bookshop in Barcelona, thus consolidating over a decade of publishing activity with our own permanent venue, a lively and innovative space shared with the art gallery RocioSantaCruz.
The ArtsLibris Bookshop is located in the heart of Barcelona, surrounded by both public and private cultural centres. It is part of the new "literary perimeter" of the City, an assemblage of libraries which have recently open to offer alternative approaches to the publishing sector.
We specialise in artists' publications, photobook, critical thinking and self-publishing. In addition to our own publications –Serie AL and Artists' Editions–, you will find titles from our network of publishers, artists and institutions from ArtsLibris Barcelona, ARCOmadrid and ARCOlisboa.
We are constantly adding new publishers into the ArtsLibris project. Each week, you will find new authors and publications in our bookshop. So, keep stopping by and checking our news!
Gran Via de les Corts Catalanes, 627 Barcelona

Monday to Friday 11h-20h
Saturday 12h-20h