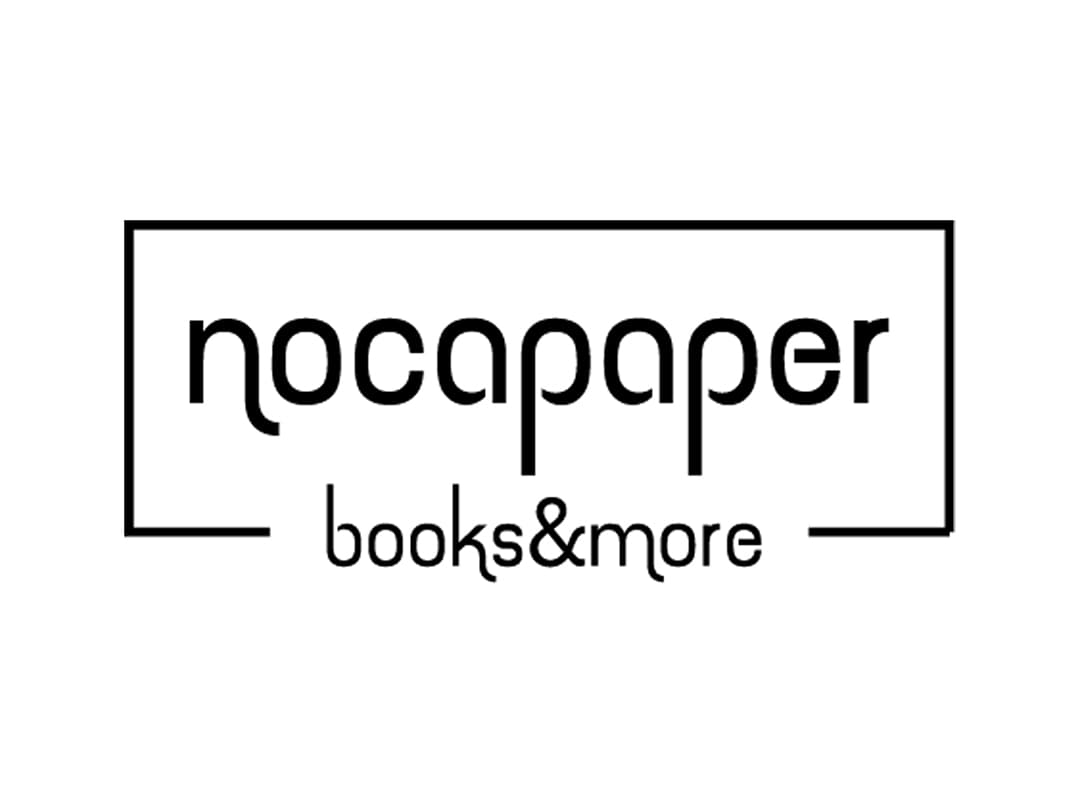 NOCA stands for Not Only Contemporary Art, an art platform. They cover several fields, from the edition of books and artworks, to the advising of collections, assistance to artists or the curatorship and management of projects.
They intend to contribute their personal vision in the diffusion of art and artists, the voices of critics and the efforts of galleries.
Their main field of action is the editorial diffusion, the edition of works and the initiation to collecting with exclusive originals.