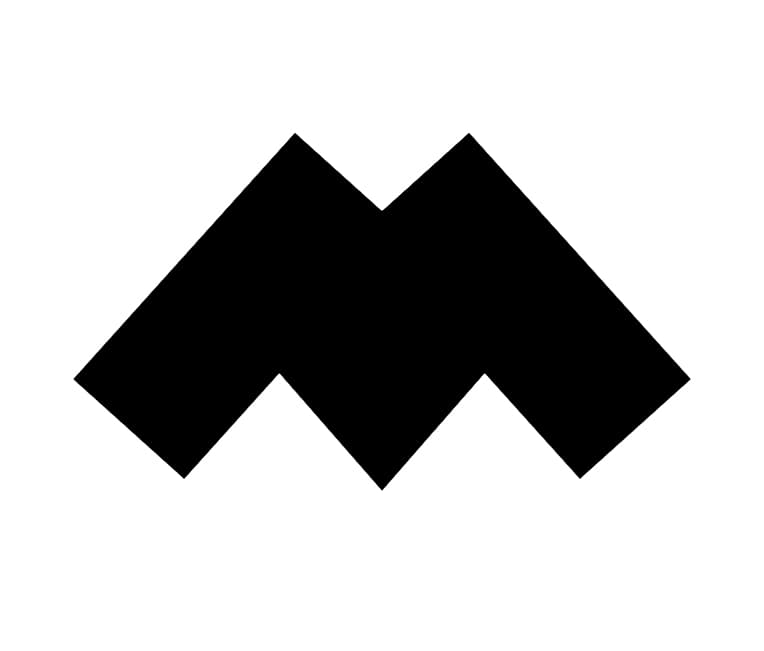 Mercè Soler discovered her passion for bookbinding whilst living in Berlin. After 10 years she returned to Barcelona and begann to develop her ideas through the art of bookmaking.
Her books are transcriptions of the unspoken, the unexpressed, what is secret, the interpretation of what others think, the inability to express oneself, and the identity we create according to we want, or are able, to expose.
They are conversations turned into objects, pared down and almost hermetic, leaving a hole for the viewer to go through.
The texture and feel of paper, marble, velvet and ice deliver the viewer to wherever they are willing to be taken.