On the occasion of ParisPhoto 2021, from the 11th to the 14th of november, we present a selection of photobooks available in our bookshop.
New Title
"A must-read book for art lovers, history buffs and scholars of gender perspectives."

– Editorial Terranova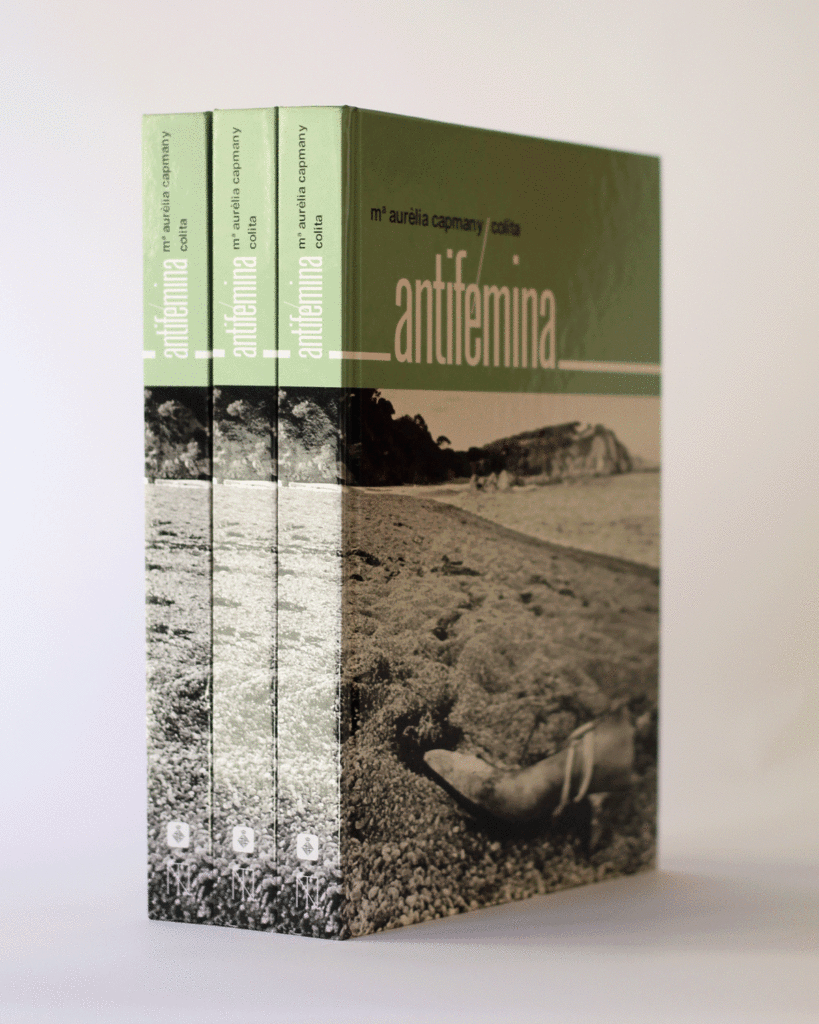 ©Archivo Colita Fotografía. Antifemina. Colita y MªAurèlia Campany. Editorial Terranova.
Antifemina Colita and Mª Aurèlia Campany 30.00€
---
Photobooks Available in our Bookshop:
---
Find all the marvelous photobooks we have available in our bookshop here.